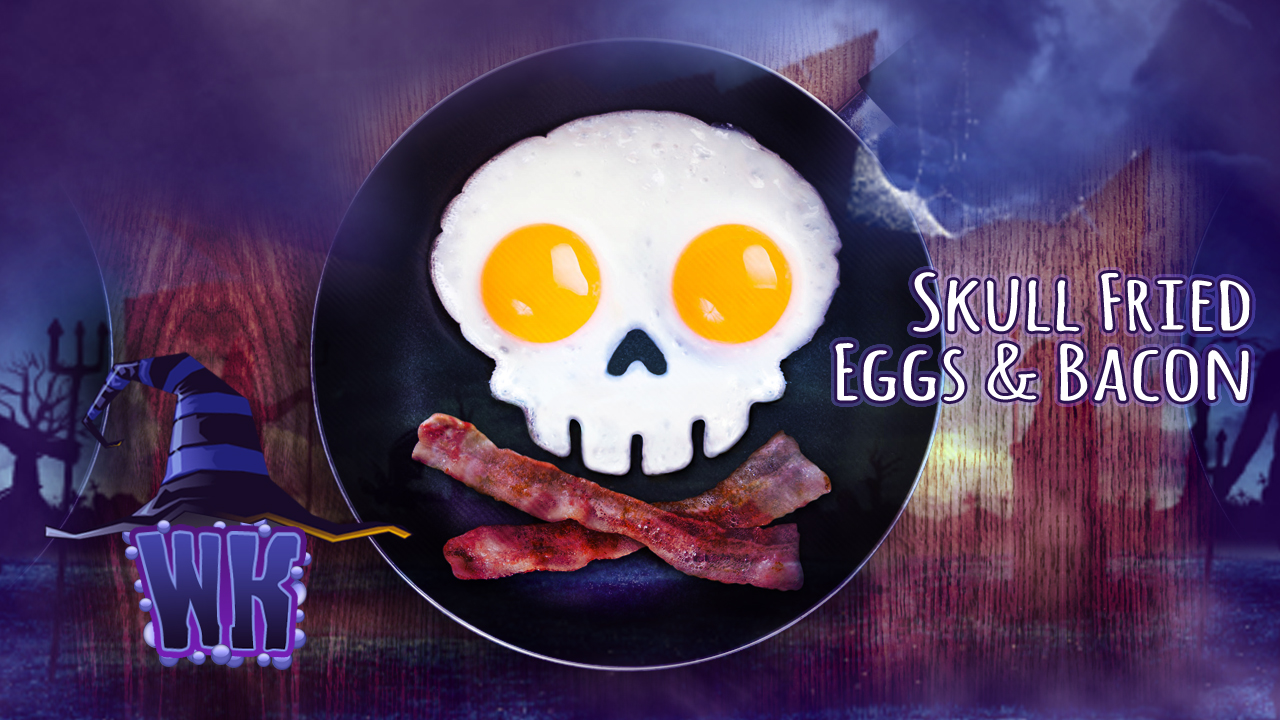 Skull Fried Eggs & Bacon – Witches Kitchen Episode 001 Recipe by Hey! It's Mosogourmet!! あっ、 妄想グルメだ! https://www.youtube.com/channel/UC2zXd5Kq9Hu-_bwO1H7CD0g Follow Witches Kitchen: https://www.facebook.com/EatAtWitchesKitchen Tweets by WitchesKitchens https://plus.google.com/+WitcheskitchenInfo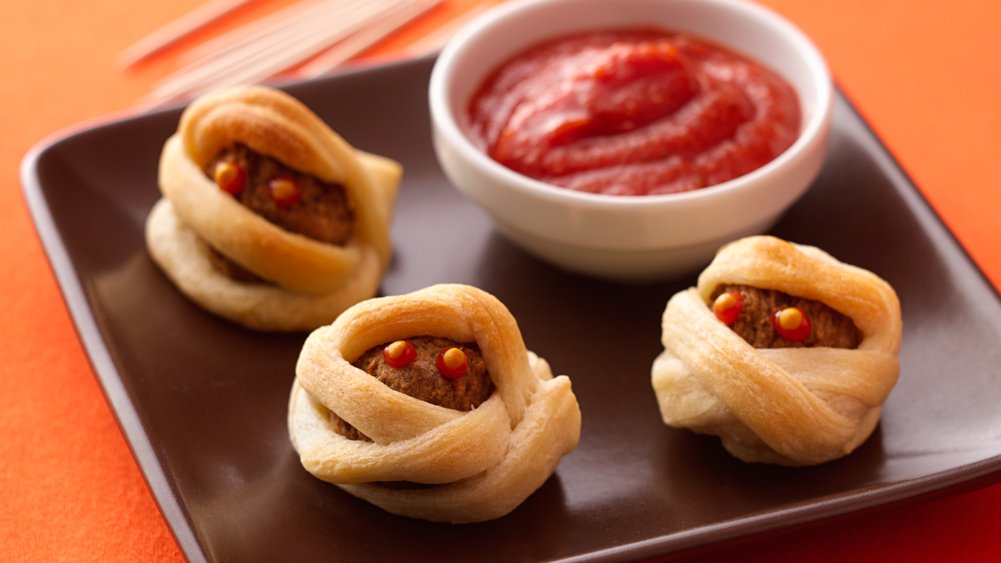 These meatball mummy bites are the perfect kid-size appetizer. Great to serve at your next Halloween party!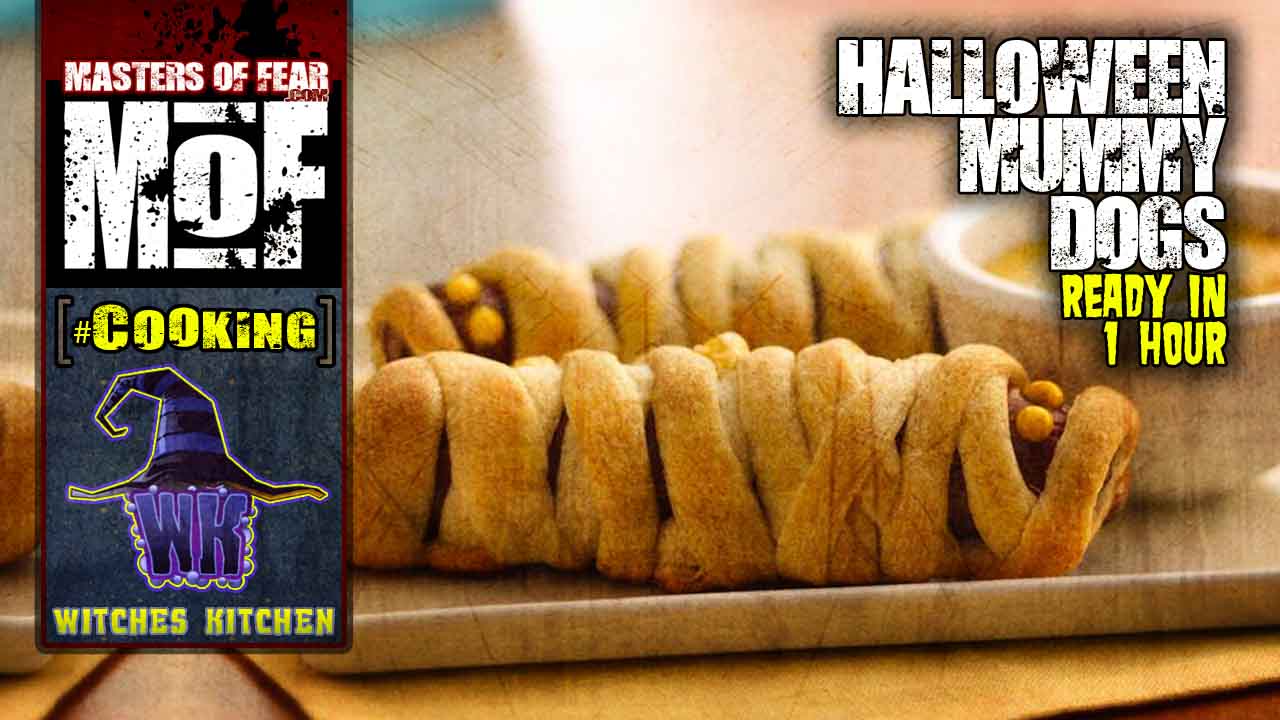 Wrap up a hot dog in true mummy fashion in this fun Halloween take on classic Crescent Dogs.